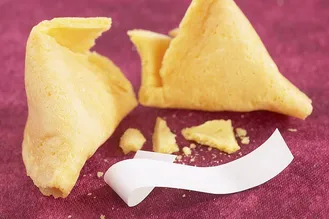 Writing and speaking have provided me with additional
platforms from which to share my professional knowledge
and personal experience with audiences around the world.
I have been presenting and publishing since 1991 on varied topics,
all aimed at supporting the emotional well-being of children and adults.
Topics include:

Living life as an expatriate adult and/or child: what it involves, how to navigate it, and the impact on self and others of living outside your passport country


HR training for working with expat families

Transitions across the life span: marriage, children, divorce, career changes, leaving and reentering the workforce, aging relatives, building and holding on to your identity through times of change

Family dynamics: raising children from birth onward, sibling relationships, building resiliency

Dealing with trauma

Training on various therapeutic techniques and interventions, including Kimochis®


Corporate clients and presentation audiences include:
Caterpillar Inc.

AT&T

Gallo Wineries

American and international schools in the U.S., England, and Singapore

Women's clubs in the U.S. and England

The Fulbright Foundation

Pace University Law School

The Wall Street Journal

Mobility magazine

The Weekly Telegraph

South China Morning Post

U.S. Department of Defense



Formats include:
Live audiences

Television and radio

Magazine and newspaper articles/interviews

Games and guides


Podcasts



Please contact me to learn more or to book me for your next event.